Get in Touch with us
Need more details? Contact us by email or via our Social Media channels.
About Us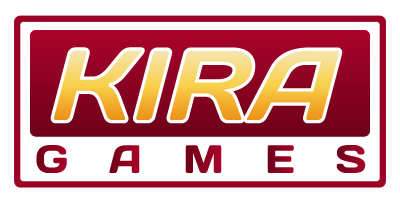 Kiragames Co., Ltd.
235/181 Village No. 1, Nong Krathum,
Mueang, Nakhon Ratchasima 30000
Thailand

Located in Nakhon Ratchasima, Thailand, Kiragames was founded by a passionate game developer named Kirakorn Chimkool to work on games in his free time.
Little did he know that his first game, "Unblock Me", will become an instant hit and inspiration to many other developers around the world. Being one of the most successful games in 2010, its ground breaking "Unblock Me" game has been enjoyed by more than 25 million people around the world. Earning Apple's iOS AppStore most downloaded application in 2010 and Top 100 most downloaded application in 2011.
Today, Kiragames are joined with many highly season and skilled developers to extend Kiragames property. Kiragames now focuses on multi-platform game development with the highly experienced and dedicated team striving to meet the highest expectation of players worldwide. Kiragames goal is to create the most enjoyable, elegant and creative arrays of games for its users.